Scientists at the National Botanic Gardens
Find out who works in our research facilities, where their unique research interests lie, and read about current and past publications and projects.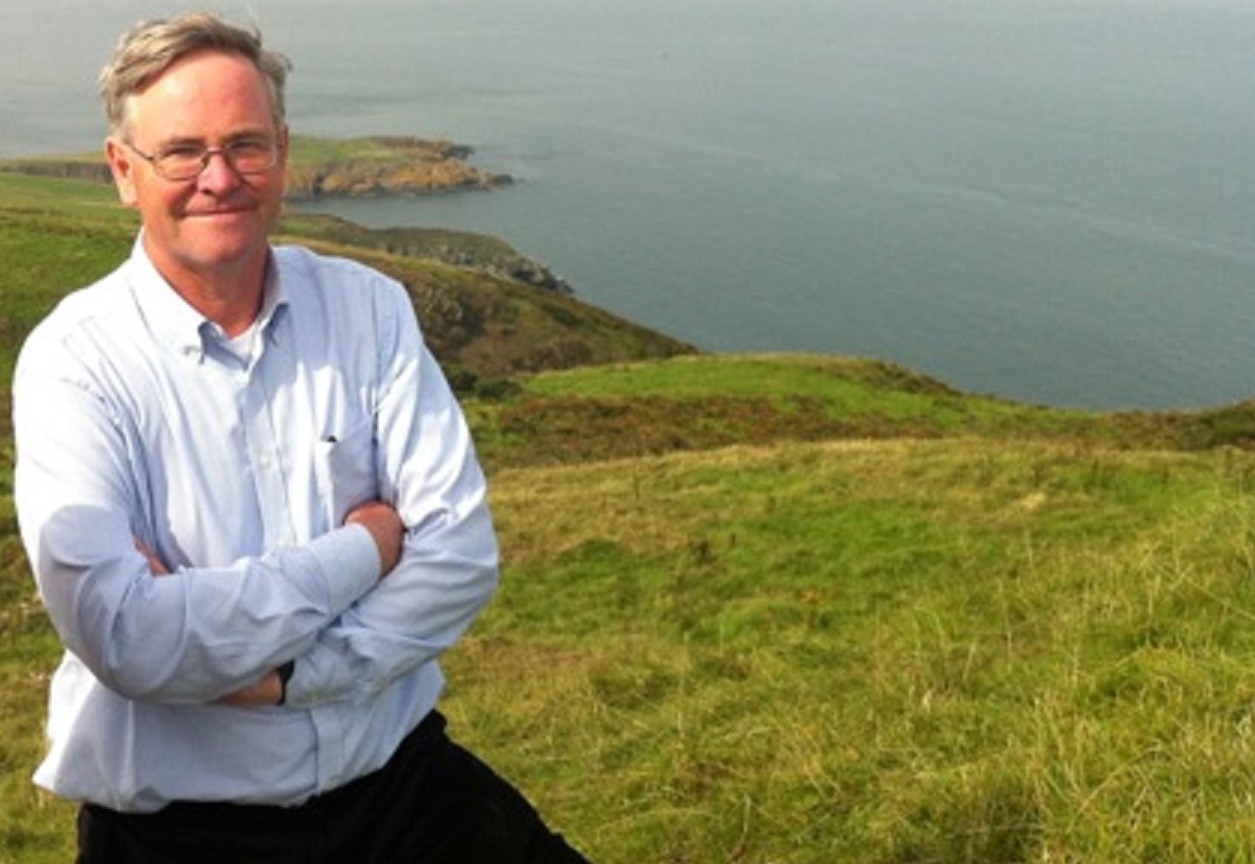 Dr Matthew Jebb
Director of the National Botanic Gardens of Ireland
Contact: +353 1 8040300 or matthew.jebb@opw.ie
Matthew Jebb undertook his primary degree and DPhil at Oxford University. His PhD looked at the taxonomy and tuber morphology of the rubiaceous ant-plants. Following a five-year appointment as Director of the Christensen Research Institute at Madang, Papua New Guinea, Matthew took up a two-year post-doctoral position at Trinity College Dublin. This work worked involved preparation of a revision of the Araliaceae for the Flora of Thailand project. Matthew has revised the family Nepenthaceae for Flora Malesiana.
Research Interests:
The Rubiaceous ant-plants Myrmecodia, Hydnophytum, Anthorrhiza, Squamellaria, and Myrmephytum
Taxonomy and Phylogeny of Nepenthes.
Taxonomy of Barringtonia, Aristolochia and Pandanus.
Conservation and recovery of threatened plants in Ireland.
Island floras of the Irish Isles.
Download a full CV for Matthew here.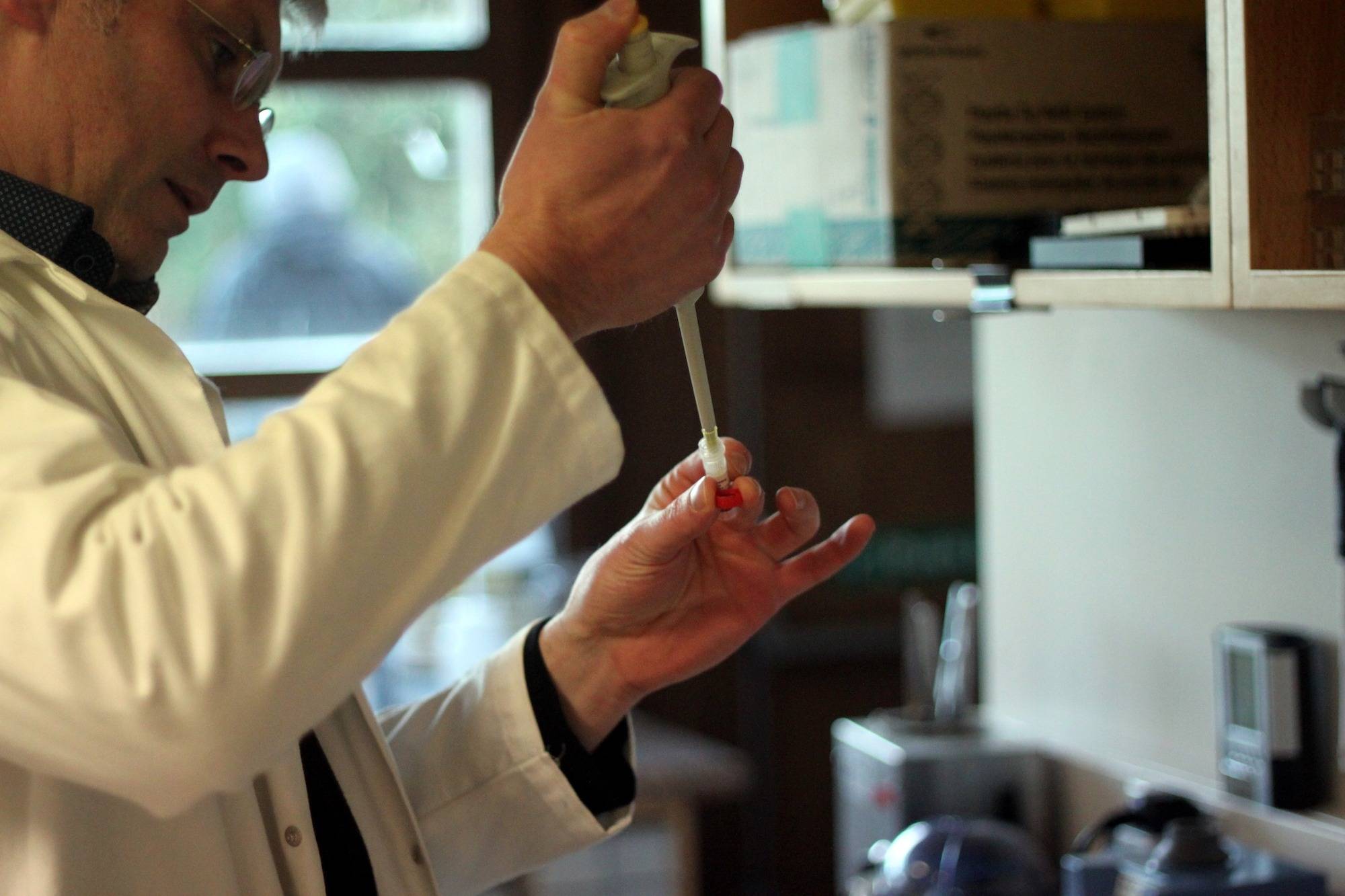 Dr Colin Kelleher
Contact: +353 1 8040326 or colin.kelleher@opw.ie
Colin received a PhD from Trinity College Dublin in 2002, an MSc in Ecology from University of North Wales in 1997 and a BSc from University College Dublin in 1995. For his PhD he researched the phylogeography and genetic diversity of oak in Ireland. This was the first comprehensive molecular study of genetic diversity in plant populations in Ireland. Following from his work in Ireland, Colin worked as a Research Associate in the University of British Columbia, Vancouver, Canada. There he worked on the project to sequence and assemble the first tree genome – the poplar genome. On returning to Ireland he joined the NBG and established the DBN Plant Molecular Laboratory. His work focuses on development and application of molecular markers in natural populations of plants to establish phylogeographic patterns and to assess genetic diversity. He also has considerable experience as an independent researcher and an Environmental Consultant.
Research Interests:
Population genetics and genomics of woody species
Phylogeography
Aquatic macrophytes
DNA barcoding
Crop Wild Relatives
Conservation genetics of rare plants
Species of interest include: oak, poplar, willows, water crowfoots.
Download a full CV for Colin here.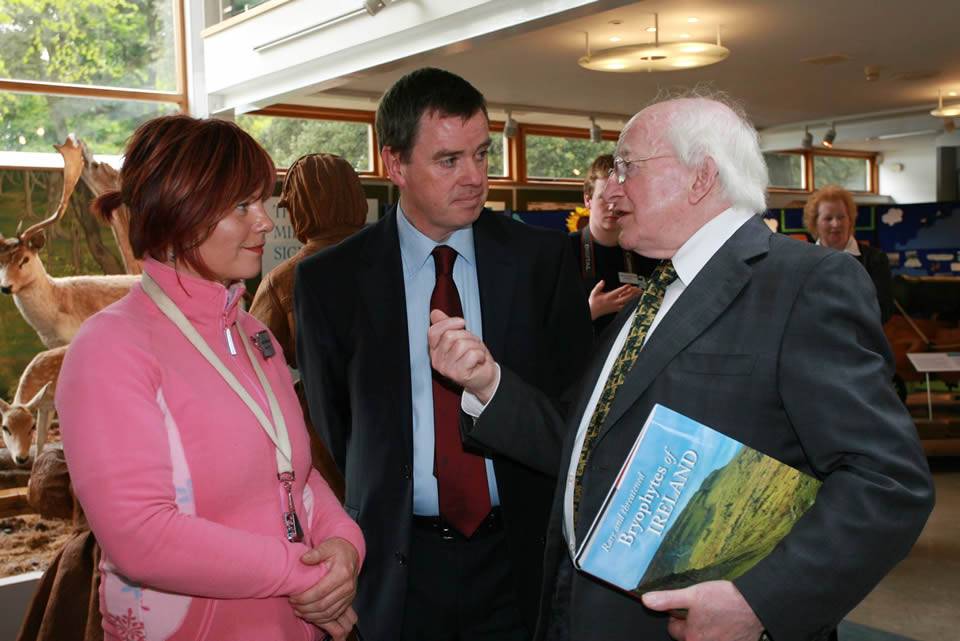 Dr Noeleen Smyth
Contact: +353 1 8040327 or noeleen.smyth@opw.ie
Noeleen Smyth holds an Honours Degree in Botany and a Diploma in Statistics from Trinity College Dublin, a Diploma in Amenity Horticulture from the National Botanic Gardens Glasnevin, and a Diploma in Horticulture from the Royal Horticultural Society. She has completed a PhD at Trinity College Dublin on invasive species control and restoration of the threatened native flora of Pitcairn Island in the South Pacific. Before working with the National Botanic Gardens she worked with the National Parks and Wildlife Service, BEC Consultants, and Natura Environmental Consultants, and as a horticulturalist both at the National Botanic Gardens and Talbot Botanic Garden, Malahide Castle. She has also carried out botanical research in Uganda, Guyana, and Pitcairn Island and participated on plant expeditions to Belize, Bhutan, China, and Jordan.
Research Interests:
Conservation biology of Pitcairn Island South Central Pacific
Invasive species control development of practical and economical methodology
Research into developing alternative species to the invasive species currently available in the trade
Ferns and fern allied species conservation in Ireland
Bryophyte conservation Ireland
Download a full CV for Noeleen here.
Mr Howard Fox
Contact: +353 1 8040325 or howard.fox@opw.ie
Howard Fox is a botanist with recognition and identification skills for lichens and mushrooms, which he developed over twenty years of taxonomic curiosity and field work in Ireland. He worked for nine years as a botanist in the herbarium at the National Botanic Gardens, Glasnevin, Dublin, before starting a studentship on epiphyte biodiversity. He has now returned to the National Botanic Gardens and continues his curatorial responsibilities in the DBN herbarium. He has travelled extensively in Ireland and Northern Ireland working with Maria Cullen on a botanical exploration team surveying the landscape for lichens and fungi. This research work expanded the knowledge of the floristic botany or Ireland, by the production of species checklists of biodiversity of conservation designated and other lands.
Research Interests:
His interests closely follow his printed publications and presentations. He has contributed numerous plant records to herbaria and databases. He has made many conservation site species lists from botanical field outings and site surveys.
Download a full CV for Howard here.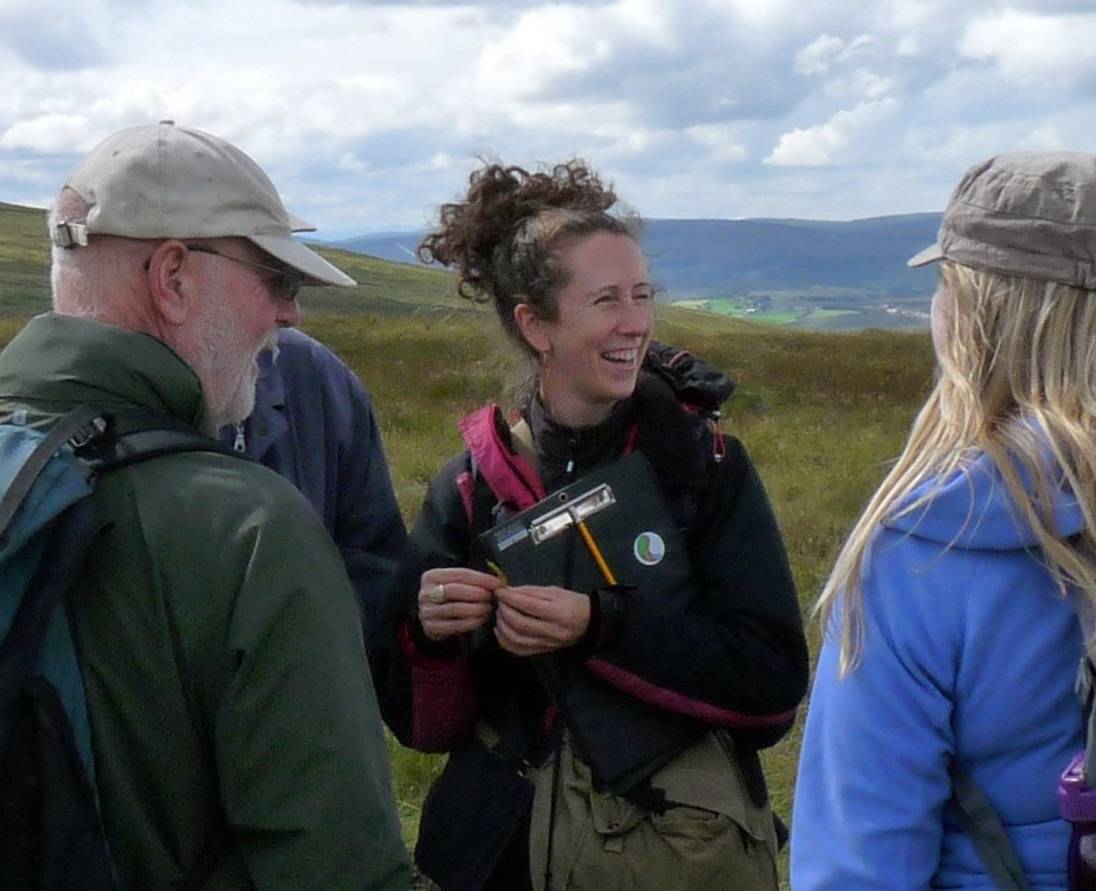 Dr Maria Long
Contact: +353 87 2578763 or maria.long@bsbi.org
Maria has a BSc in Zoology from University College Cork, an MSc in Conservation and Management from NUI Galway and a PhD in Ecology from Trinity College Dublin. Her PhD work involved assessing how changes in land use affect biodiversity across a range of habitat types, focusing on grazing cessation effects on plant and mollusc communities. She is a highly experienced ecologist and botanist, and has worked on a wide range of botanical projects and surveys (including national habitat surveys, rare plant surveys and an expedition to Honduras). She juggles a number of roles, including being the Irish Officer for the BSBI (Botanical Society of Britain and Ireland), lecturing at a number of universities, running a consultancy business, and she also specialises in molluscs (particularly the tiny protected Vertigo snails). Her work with the BSBI is hosted by the National Botanic Gardens, and she is based part-time in the herbarium.
Research Interests:
Rare plant ecology, distribution and monitoring
Molluscan ecology
Land management effects on biodiversity
Volunteer participation and citizen science
Habitat assessment
Burren habitats, flora and management
Lycopod (club moss) ecology and distribution
Habitat and plant conservation