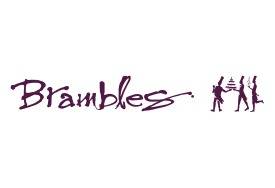 Relax with a Coffee
Situated in a restored historic courtyard building, Acton Café is run by Brambles. Pop in for a coffee before your guided tour or relax over lunch after exploring the arboretum.
The menu offers a variety of dishes, including vegetarian and gluten free options, and uses the freshest local ingredients available.
Opening Hours
Summer
Monday – Sunday: 10:00 – 17:00
Winter
Tuesday – Sunday: 10:00 – 16:00
For any queries, please contact Brambles directly through their page for Acton Café here.